REF: Diamante-1 - Appartment at La Zenia, Orihuela Costa - Alicante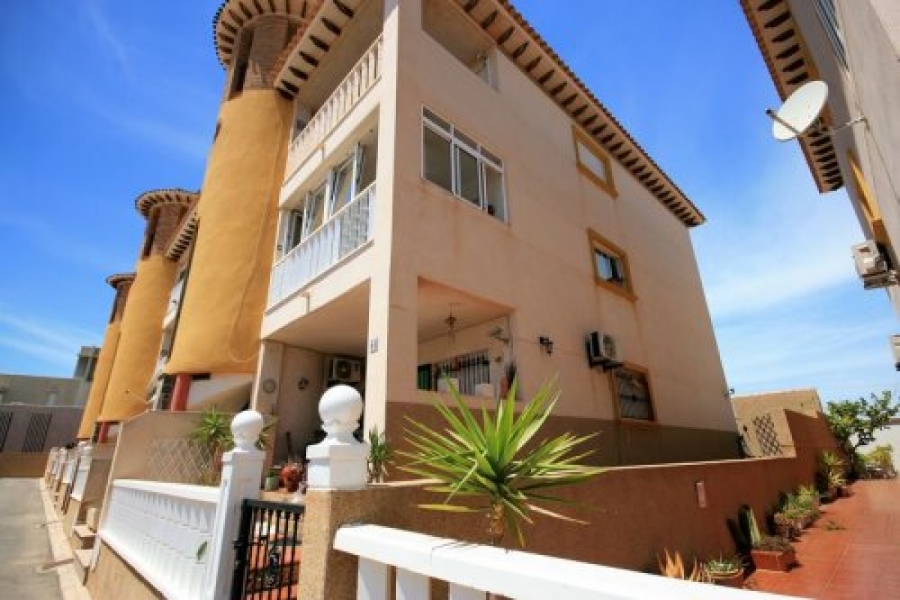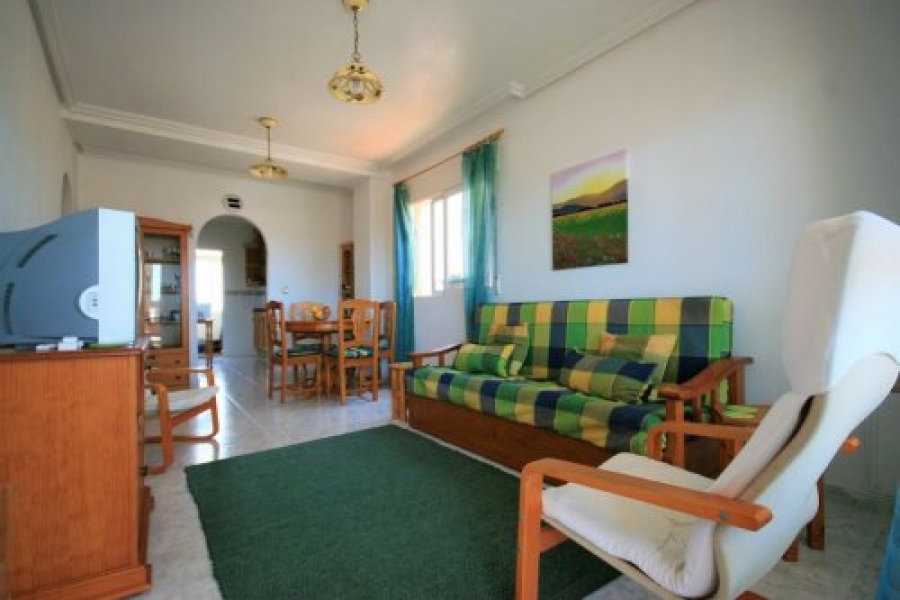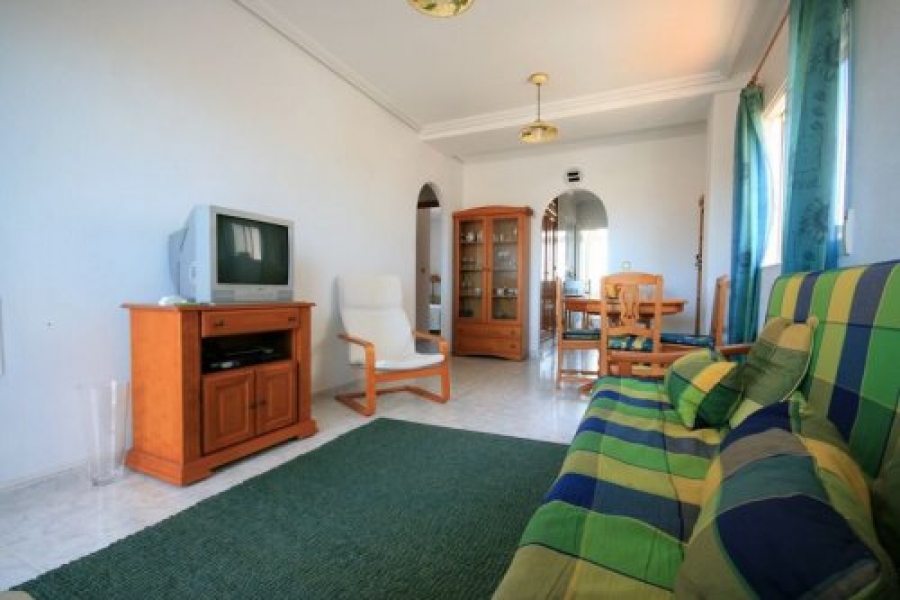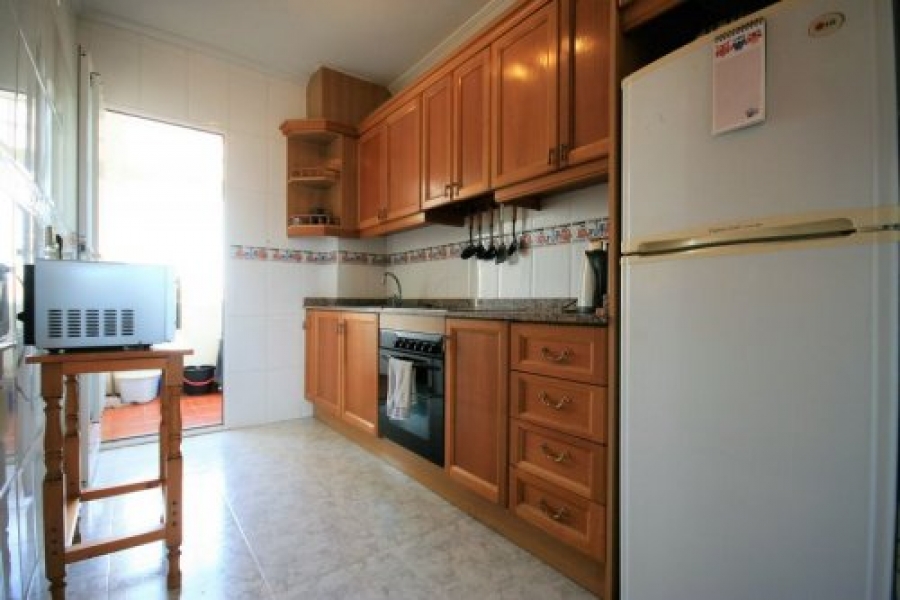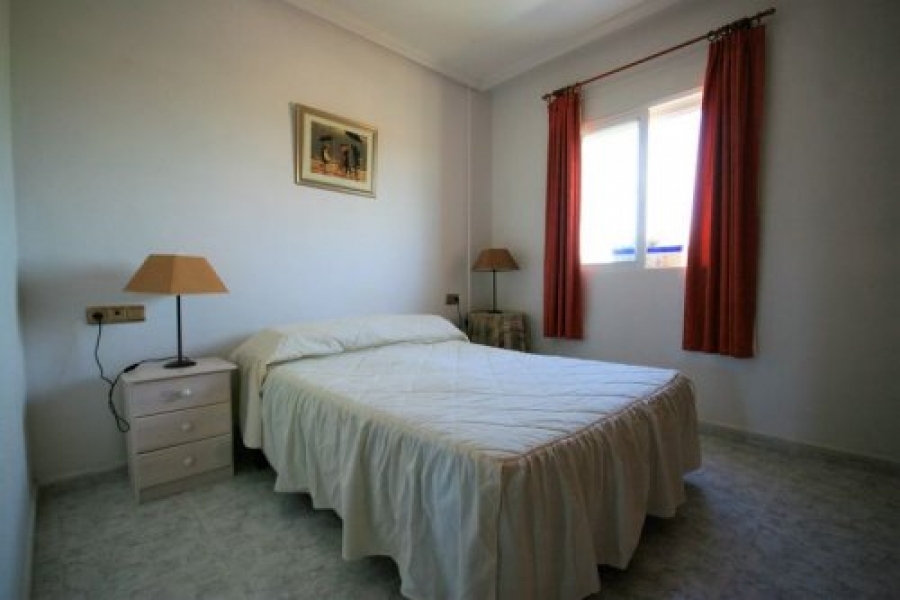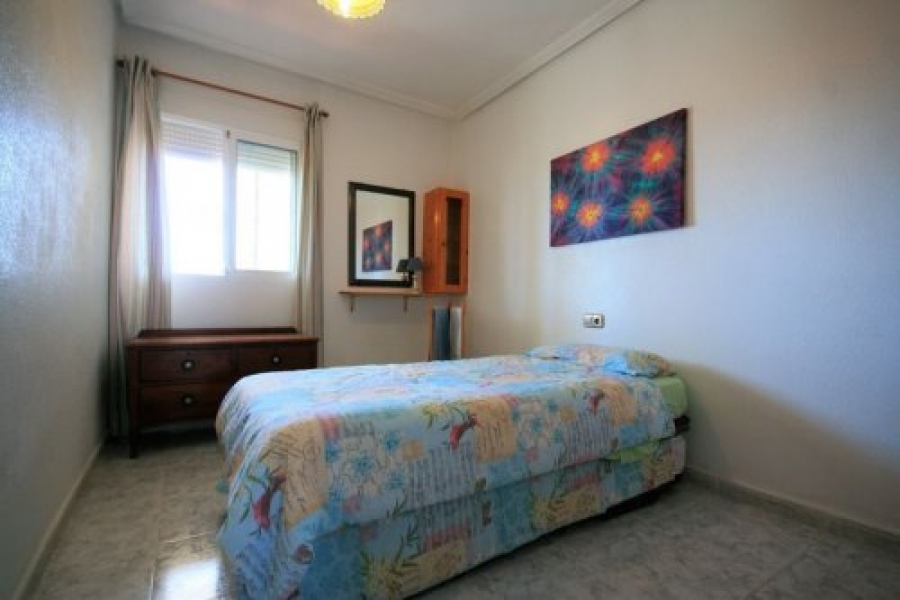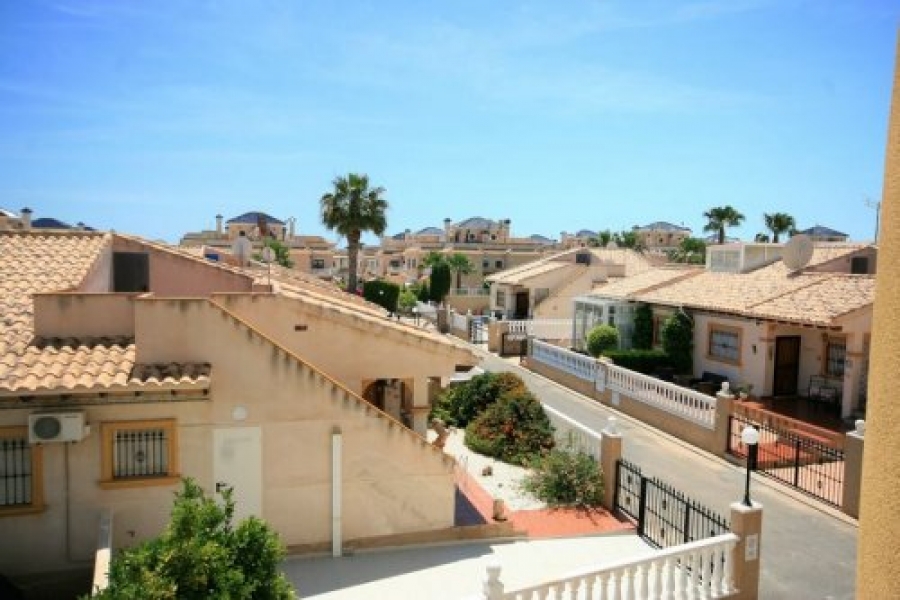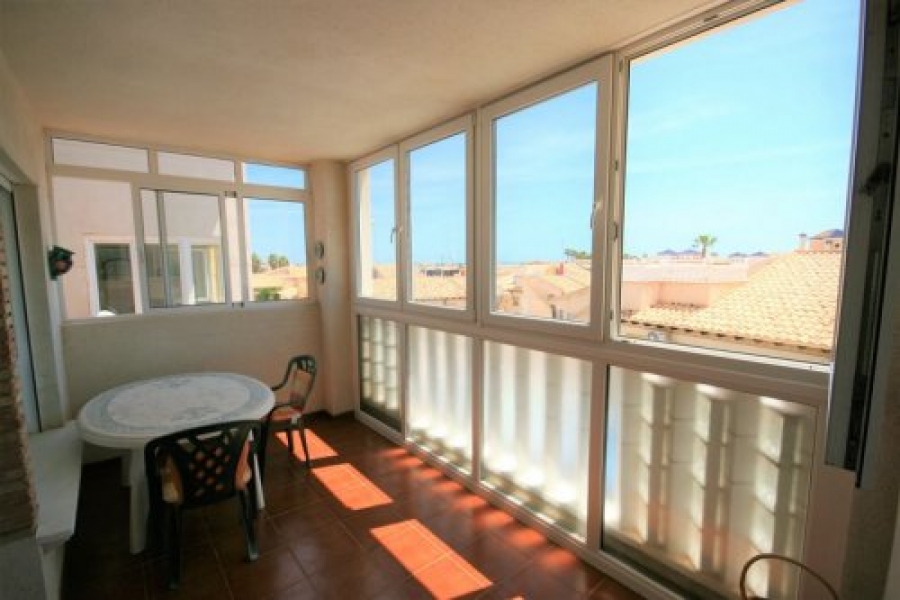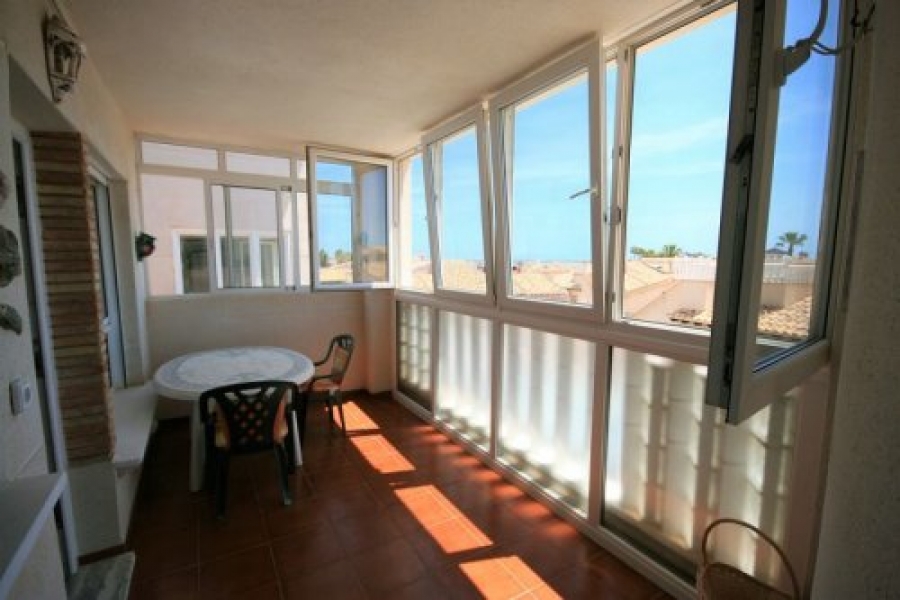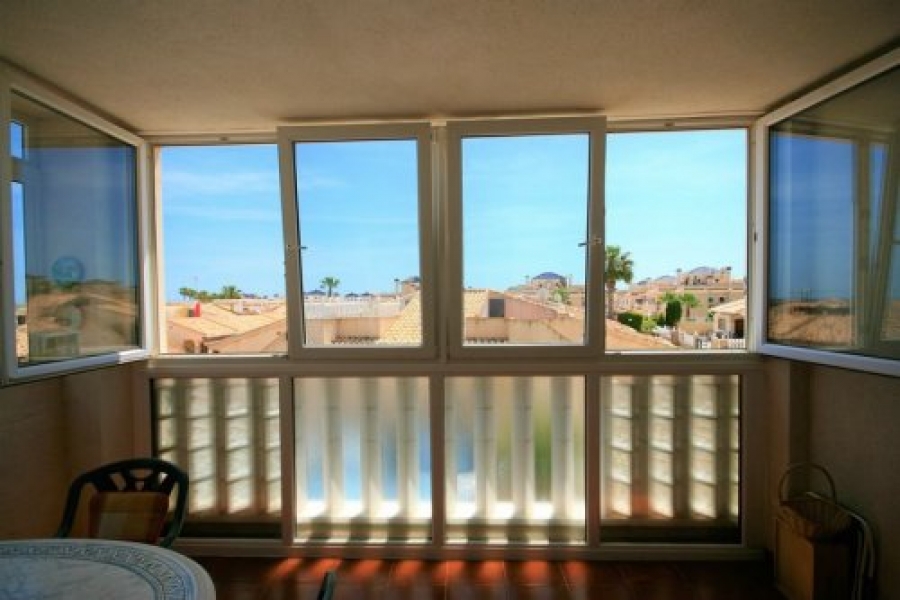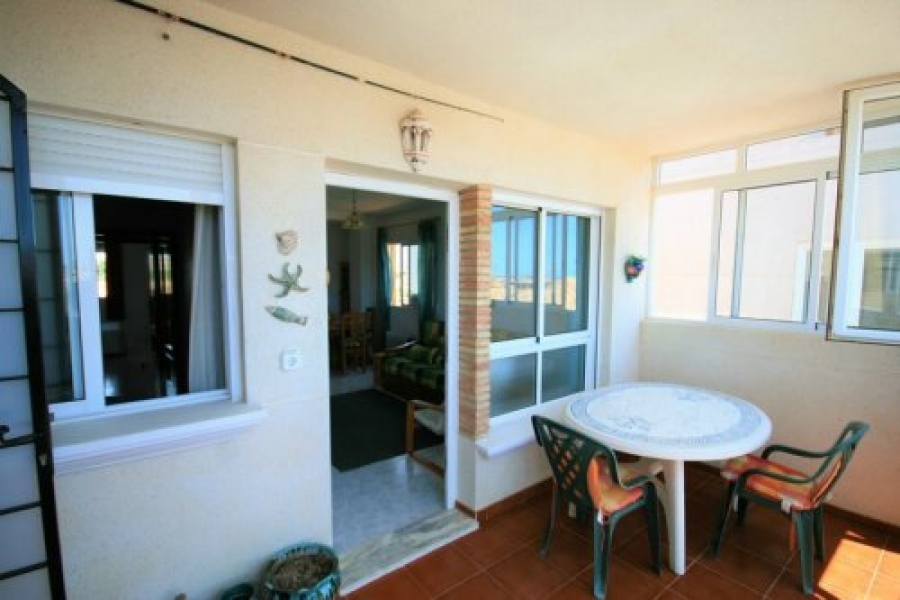 max People:
4
Plot size (m²):
Lliving space (m²):
65
Bedroom:
2
Bathroom:
1
Community pool:

Garden:

Storeroom:

Internet:

Distance to the beach:
1,7 km
Description
Apartment of 70 m² on the 1st floor, 9 minutes walk from CC La Zenia and 15 minutes from Playa de La Zenia. Two bedrooms, one bathroom, kitchen, utility room, terrace, communal pool, fully furnished. Close to McDonald's, Mercadona, Restaurants, Leroy Merlin Warehouse. Long term rental.
Prices
| | |
| --- | --- |
| Season | per week |
| 16.05. - 15.06. | 145 € |
| 16.06. - 31.08. | 145 € |
| 01.09. - 15.10. | 145 € |
| 16.10. - 15.05. | 145 € |
| | |
| --- | --- |
| Deposit | 580 € |
| Cleaning | 80 € |
Availability
2021 >

Januar
Mo
Di
Mi
Do
Fr
Sa
So


1

2

3

4
5
6
7
8

9

10

11
12
13
14
15

16

17

18
19
20
21
22

23

24

25
26
27
28
29

30

31

Februar
Mo
Di
Mi
Do
Fr
Sa
So


1
2
3
4
5

6

7

8
9
10
11
12

13

14

15
16
17
18
19

20

21

22
23
24
25
26

27

28

März
Mo
Di
Mi
Do
Fr
Sa
So


1
2
3
4
5

6

7

8
9
10
11
12

13

14

15
16
17
18
19

20

21

22
23
24
25
26

27

28

29
30
31

April
Mo
Di
Mi
Do
Fr
Sa
So


1
2

3

4

5
6
7
8
9

10

11

12
13
14
15
16

17

18

19
20
21
22
23

24

25

26
27
28
29
30

Mai
Mo
Di
Mi
Do
Fr
Sa
So



1

2

3
4
5
6
7

8

9

10
11
12
13
14

15

16

17
18
19
20
21

22

23

24
25
26
27
28

29

30

31

Juni
Mo
Di
Mi
Do
Fr
Sa
So


1
2
3
4

5

6

7
8
9
10
11

12

13

14
15
16
17
18

19

20

21
22
23
24
25

26

27

28
29
30

Juli
Mo
Di
Mi
Do
Fr
Sa
So


1
2

3

4

5
6
7
8
9

10

11

12
13
14
15
16

17

18

19
20
21
22
23

24

25

26
27
28
29
30

31

August
Mo
Di
Mi
Do
Fr
Sa
So



1

2
3
4
5
6

7

8

9
10
11
12
13

14

15

16
17
18
19
20

21

22

23
24
25
26
27

28

29

30
31

September
Mo
Di
Mi
Do
Fr
Sa
So


1
2
3

4

5

6
7
8
9
10

11

12

13
14
15
16
17

18

19

20
21
22
23
24

25

26

27
28
29
30

Oktober
Mo
Di
Mi
Do
Fr
Sa
So


1

2

3

4
5
6
7
8

9

10

11
12
13
14
15

16

17

18
19
20
21
22

23

24

25
26
27
28
29

30

31

November
Mo
Di
Mi
Do
Fr
Sa
So


1
2
3
4
5

6

7

8
9
10
11
12

13

14

15
16
17
18
19

20

21

22
23
24
25
26

27

28

29
30

Dezember
Mo
Di
Mi
Do
Fr
Sa
So


1
2
3

4

5

6
7
8
9
10

11

12

13
14
15
16
17

18

19

20
21
22
23
24

25

26

27
28
29
30
31

free


reserved

firmly booked